Whether your are looking for a full-scale marketing strategy, want to promote your products and services, or need to fine-tune your skills, Isabelle Jacques is there to help you stand out.
Tailored social media strategies.
Start-to-finish event planning & execution.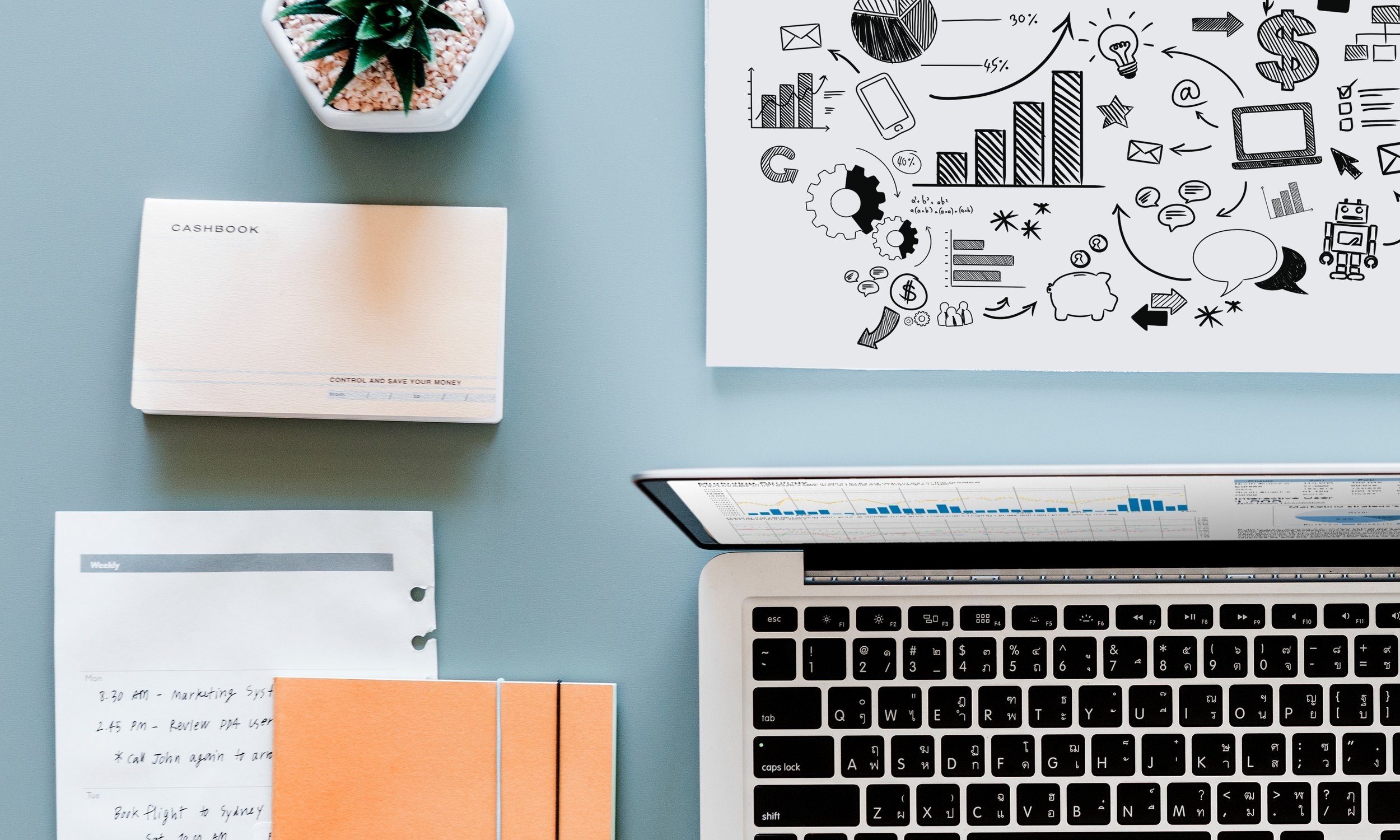 From content planning to advertising.
Words that captivate. Words that sell.
The tools you need to succeed.